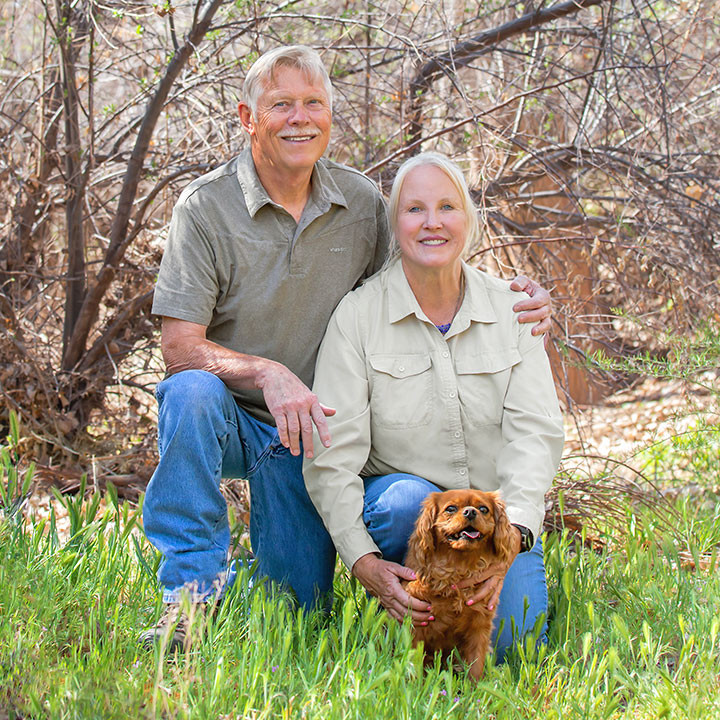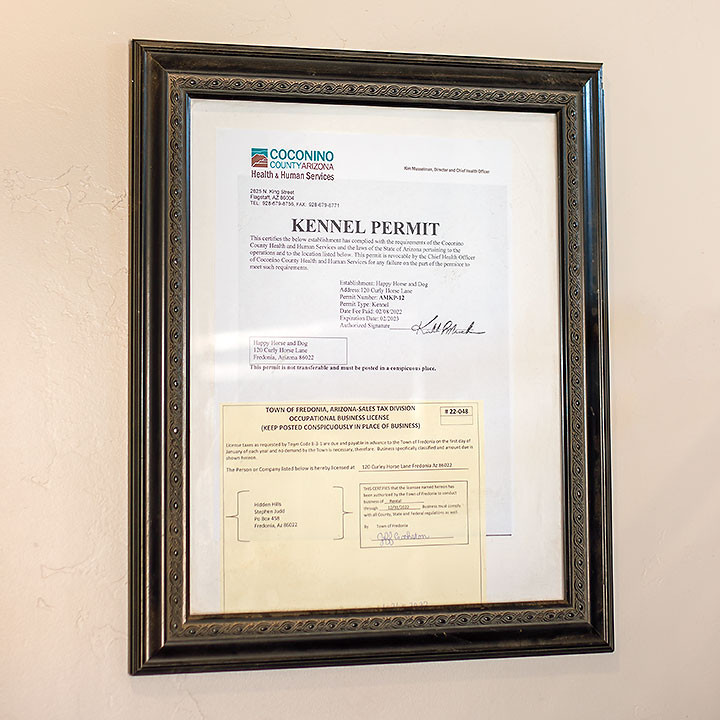 You love your animals and leaving them with someone else is the hardest thing. I get it.
So, here's a little more about me to help put your mind at ease and let you know your animals are in professional hands at Happy Horse > Dog Pet Resort!
I'm Darlene and I've spent my entire life with animals - and I do mean entire. I grew up in southern California and I was the one who everyone relied upon to walk their dogs around the neighborhood. As well, my parents ran a horse stable in Long Beach, where I learned to ride at a very young age. Later, when we moved to Huntington Beach, I did my paper route on my horse and rode all over including the beach and what is now the preserve. How much fun is that?!
I've kept the fun going and my love of animals is as strong as ever. I am a professional horse and dog trainer. I've spent many years learning natural horsemanship and teaching others. I even bred mules for a while, standing two Mammoth Jacks at stud and transporting semen across the country so other people could experience the joy of mules. I also had a contract with Riverside Animal Services taking in all of the abused horses they confiscated and bringing horses back to life from near death. Truly rewarding work!
Moving on to the dog side, which is where I'm currently concentrating my training skills. I've obtained my Training Without Conflict Certification through Ivan Balabanov, 2-time world lGP champion (Schutzhund) and one of the world's top dog trainers. I'm also an AKC Canine Good Citizen evaluator and IGP competitor. I'm a member of the Kane County Sheriff's Search > Rescue K9 team and my dog Seika is a certified Search > Rescue K9 who finds lost people and deceased people (cadaver dog). I love all breeds of dogs - the love of dogs is in my DNA!!!
All of this means I love caring for people's animals and my goal is to keep them safe and happy. Of course, I couldn't do it without the help of my terrific husband, Steve. He's also a dog and animal lover (wouldn't have married him if he wasn't). We work as a team to care for your pets while you enjoy the beautiful area. I look forward to meeting you!